8th ANNUAL PATRIOT SHOW & SHINE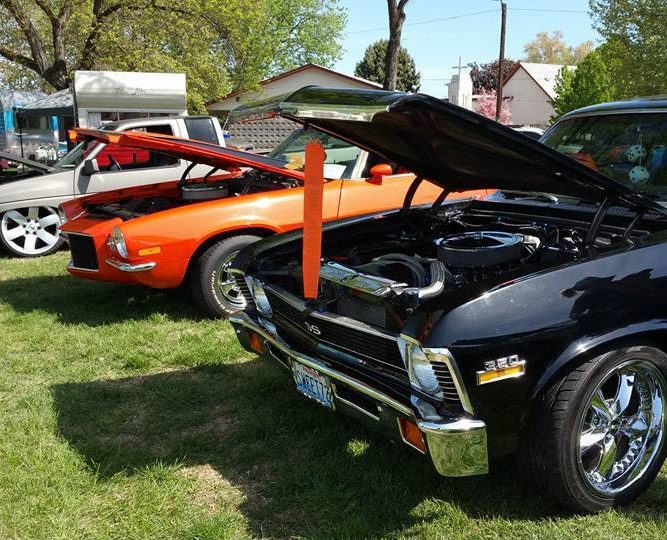 About the Show & Shine
The 8th Annual Patriot Car Show & Shine is taking place on May 13th, 2023 at Liberty Christian School in Richland, WA. The car show is a free event for the community from 9am-3:00pm. The day will include cars, raffle, business and food vendors, entertainment, and activities for all ages.
Read more
SCHEDULE May 13th
REGISTRATION
Registration & Check-in

7:00AM

Car Show Start

9:00AM

Awards Presentation

2:30PM

Vintage Trailer Camp-out

5:30PM Friday Night
Vehicles & Trailers

$25

Motorcycle

$15

Additional Vehicles

$10
Vendors & Sponsors
We love partnering with a number of local businesses to support the Patriot Car Show & Shine.  If you would like to become a vendor or a sponsor, please click one of the links.
Become a Vendor
Become a Sponsor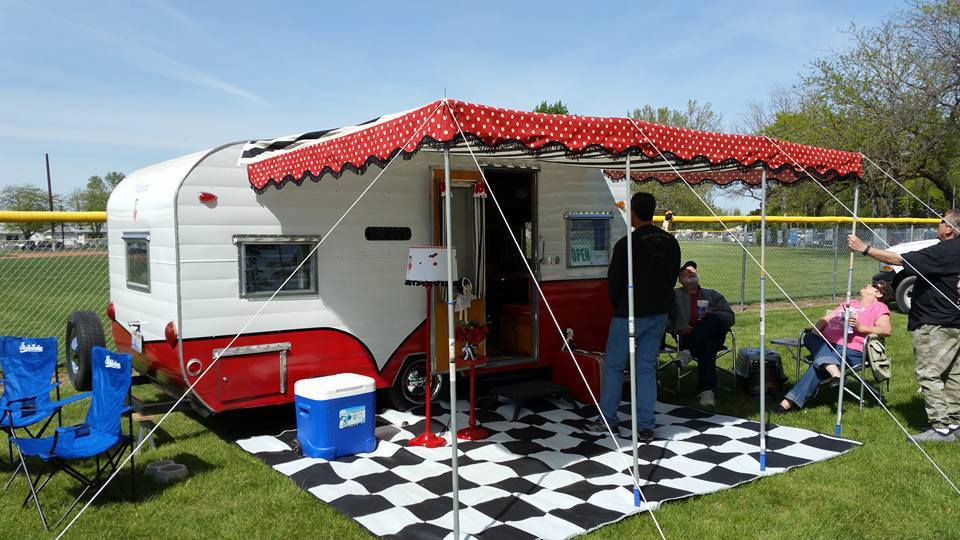 History of the Patriot Car Show & Shine
The Patriot Car Show began in 2012 from an elementary student's idea and fascination with cars. This event continues to grow each year and has been a great opportunity for Liberty Christian School to reach the Tri-Cities community.